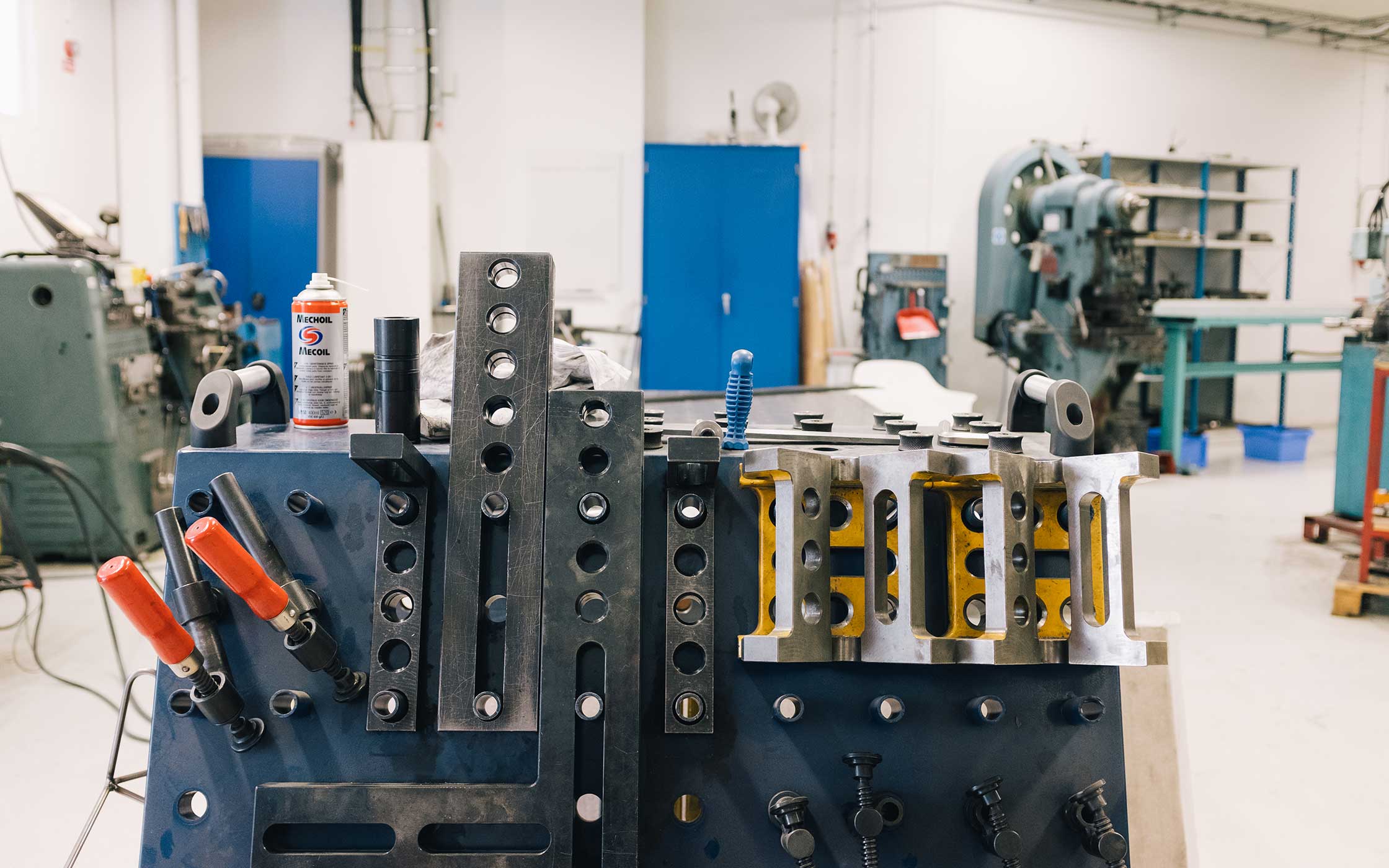 Every day, in the mechanical workshop, Tommy draws from his experience and expertise, adapting his skills to create prototypes and fixtures for Lammhults products. Everything cohabits in a multifunctional space. The metalworking machines - drills, bigards, mills, welders, lathes and grinders - are essentially the same tool used when Tommy started at Lammhults half a century ago. Very few have as much knowledge of materials and construction as he does.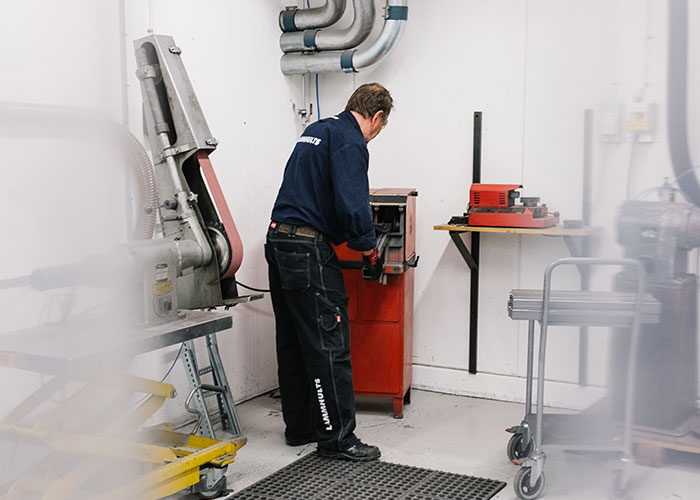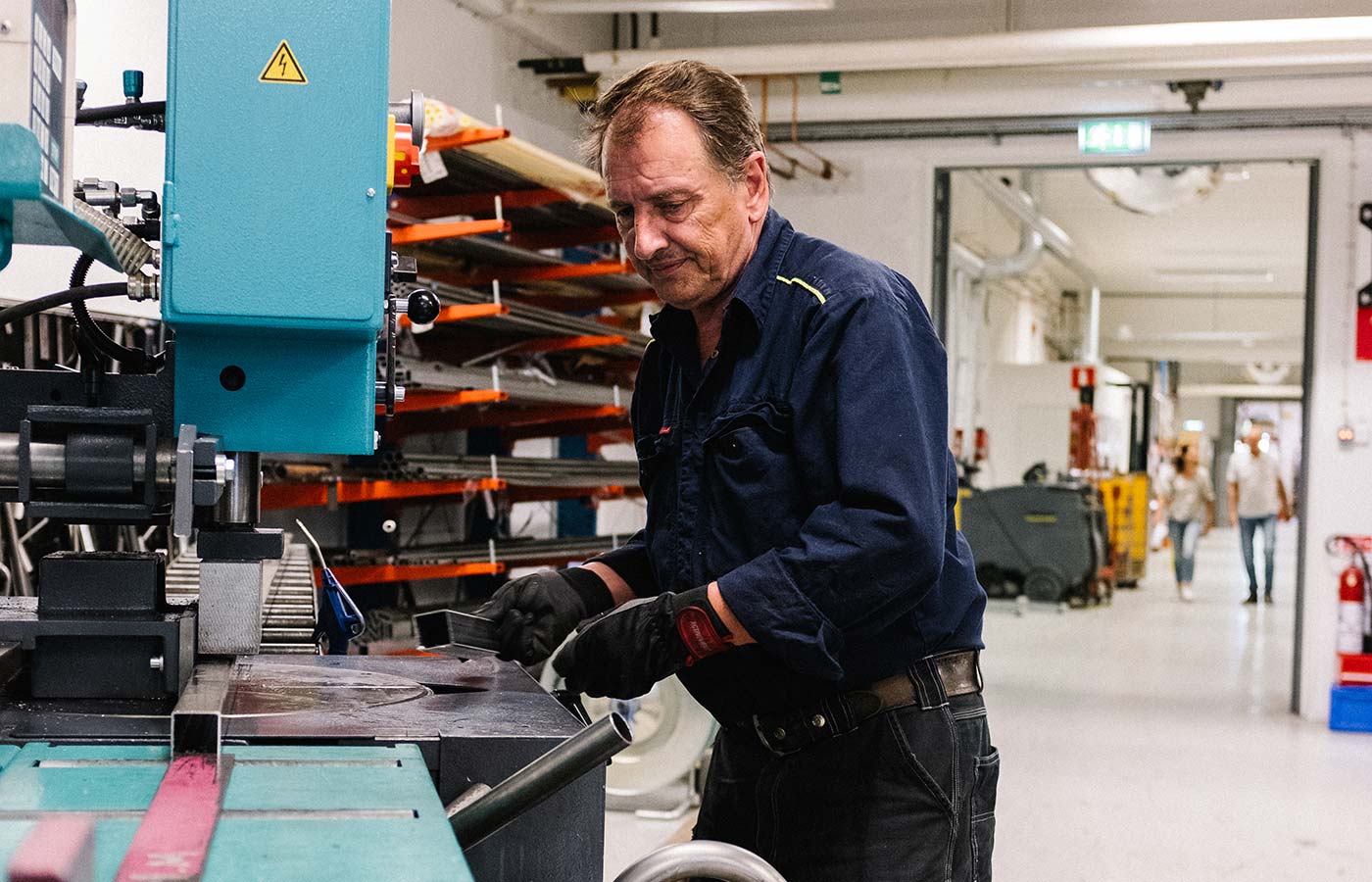 "I'm proud of the handcrafted qualities in Lammhults' designs. I work in close collaboration with our designers. Sometimes they bring me a detailed drawing for a new piece of furniture and sometimes just a rough sketch that we bring to life together right here in the shop." Tommy
Tommy is not the only one who has dedicated his working life to Lammhults, several of the designers have had long relationships with the company.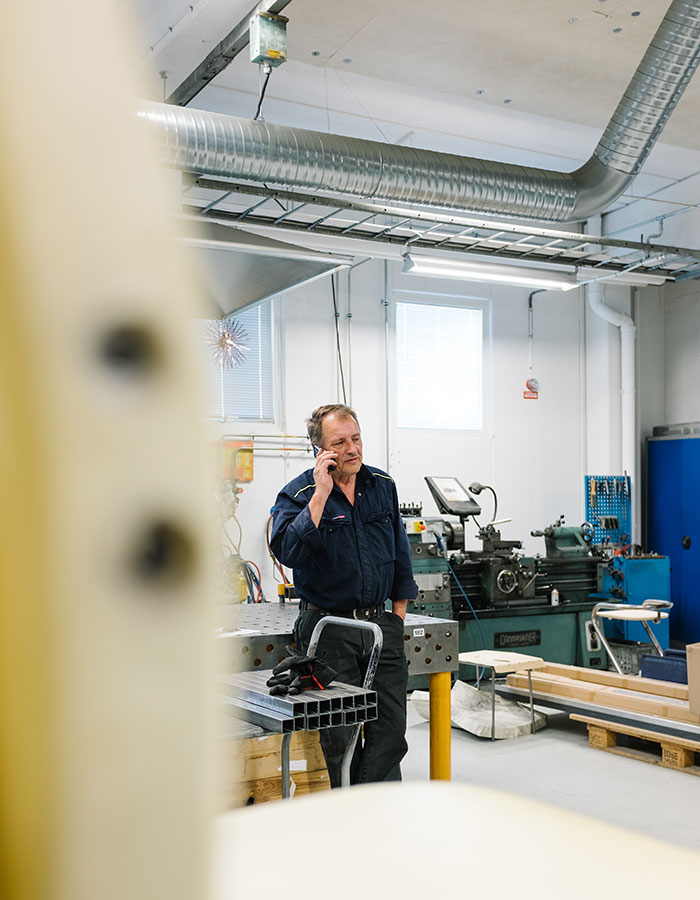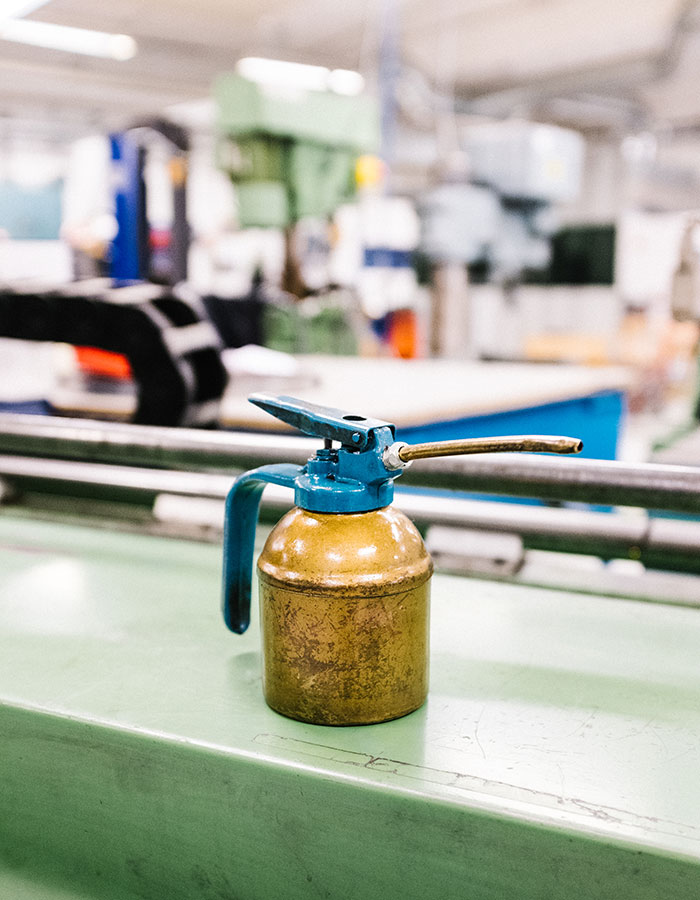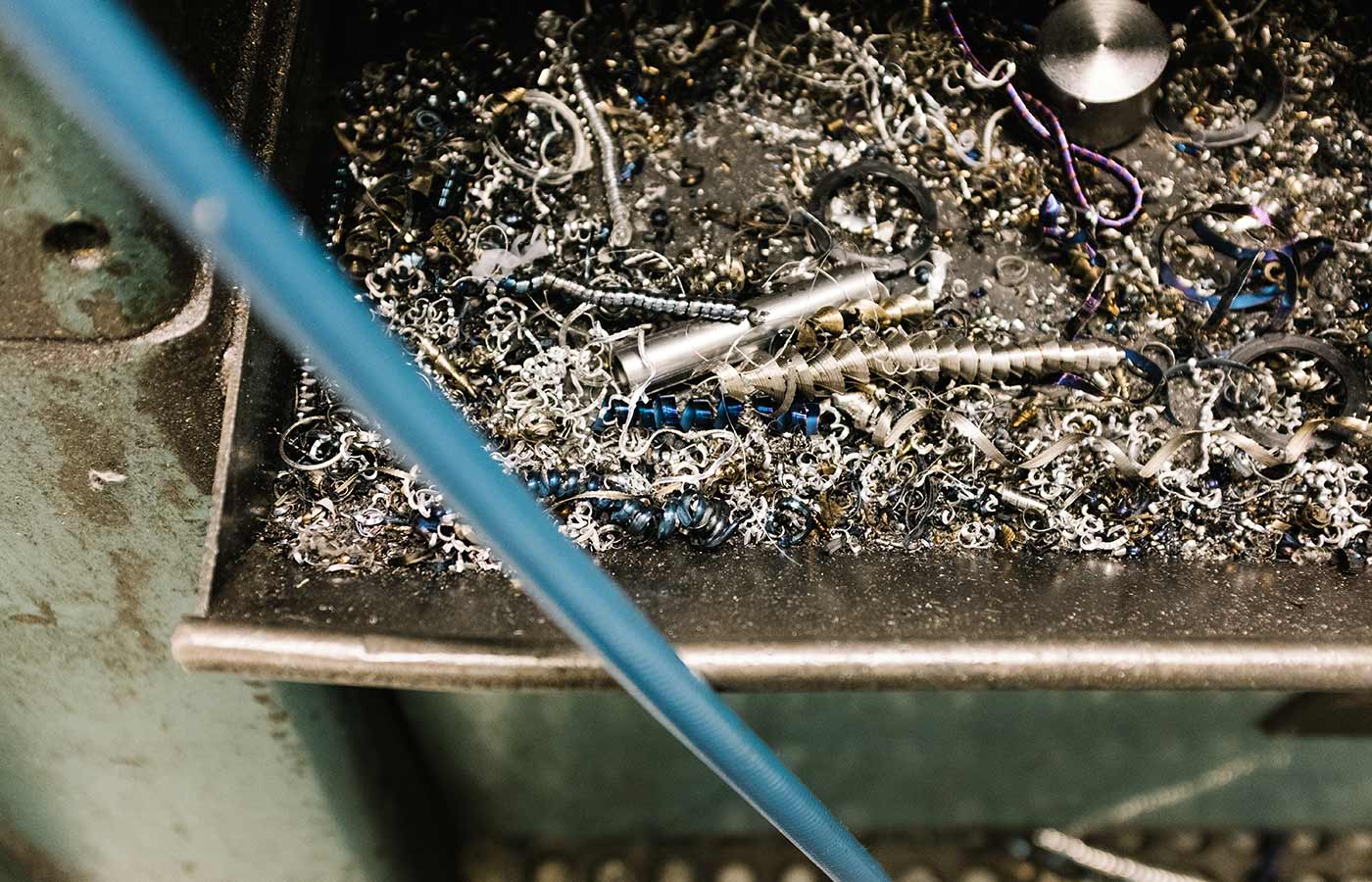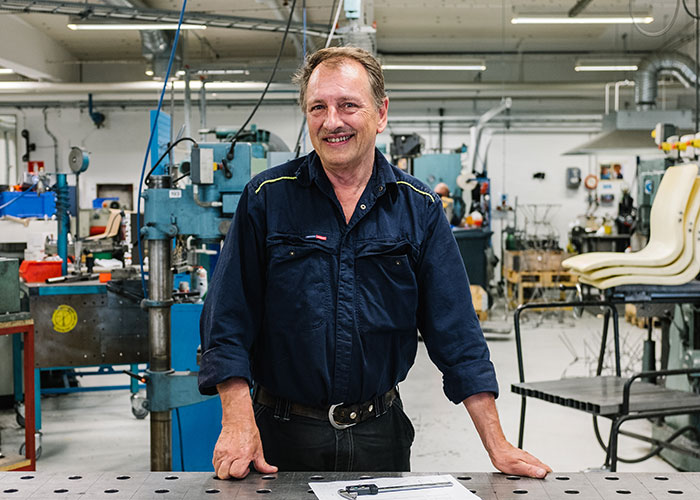 "The designers I've worked with for the longest period of time is the Danish duo, Johannes Foersom & Peter Hiort-Lorenzen. I can't even remember when we were first introduced. Gunilla Allard and I have worked together for 30 years by now - I know because the Cinema easy chair was launched in the early nineties - and Anya Sebton has been here during the past 20 years. So we are all well attuned by now. I value our dialogue." Tommy
The process of development unites the feeling for the market with the ideas of the designers. The experience of traditional craftsmanship meets the possibilities of modern industry. New ideas grow in the interfaces.