Lammhults' goal has always been to make it easy for our clients to care for and reuse their furniture. We have consistently provided furniture renovation services, today called 'Re:Use'. These projects come in all shapes and sizes, with the common goal of prolonging the lifecycle of Lammhults designs.
We had the opportunity to assist Stockholm-based Konstfack - University of Arts, Crafts and Design in renovating their Cirkus sofa. Cirkus was designed in 1989 by Konstfack alumni, and Lammhults first female designer, Gunilla Allard.
The sofa itself is characterized by its minimalistic design keeping material consumption at a minimum and only allowing generous material use where it was needed - on the seat and back.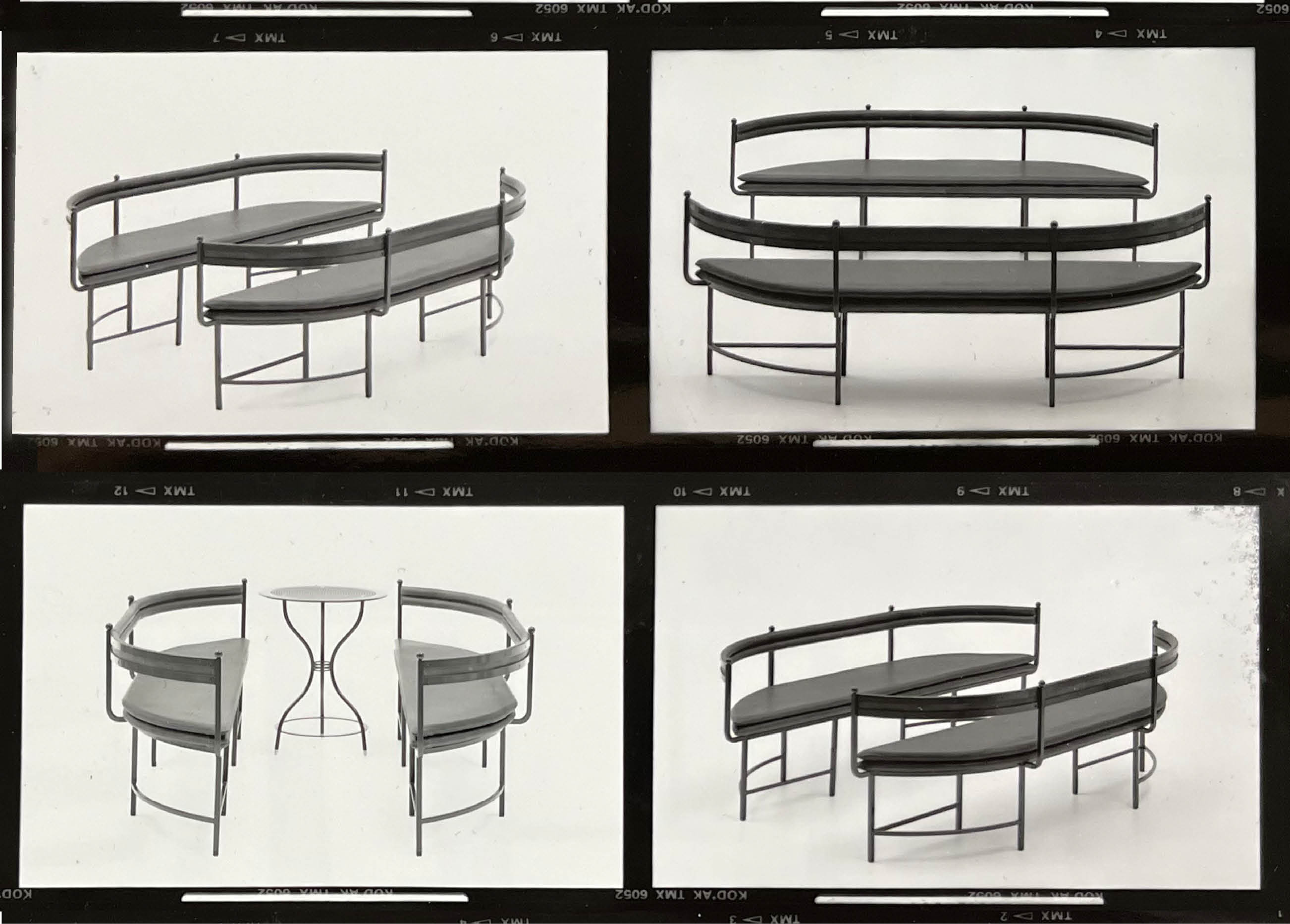 Konstfack, the design school attended by Allard, bought the Cirkus sofa in the early 1990s, and it has remained in use ever since. While the design and functionality of the Cirkus sofa remained unaltered over the decades, the materials was in need of refurbishment.
With the expertise of our crafts(wo)men, the sofa received a new powder coating in its original dark green color, and the cushions of the backrest and seat were reupholstered. The sofa returned to Konstfack in mint condition.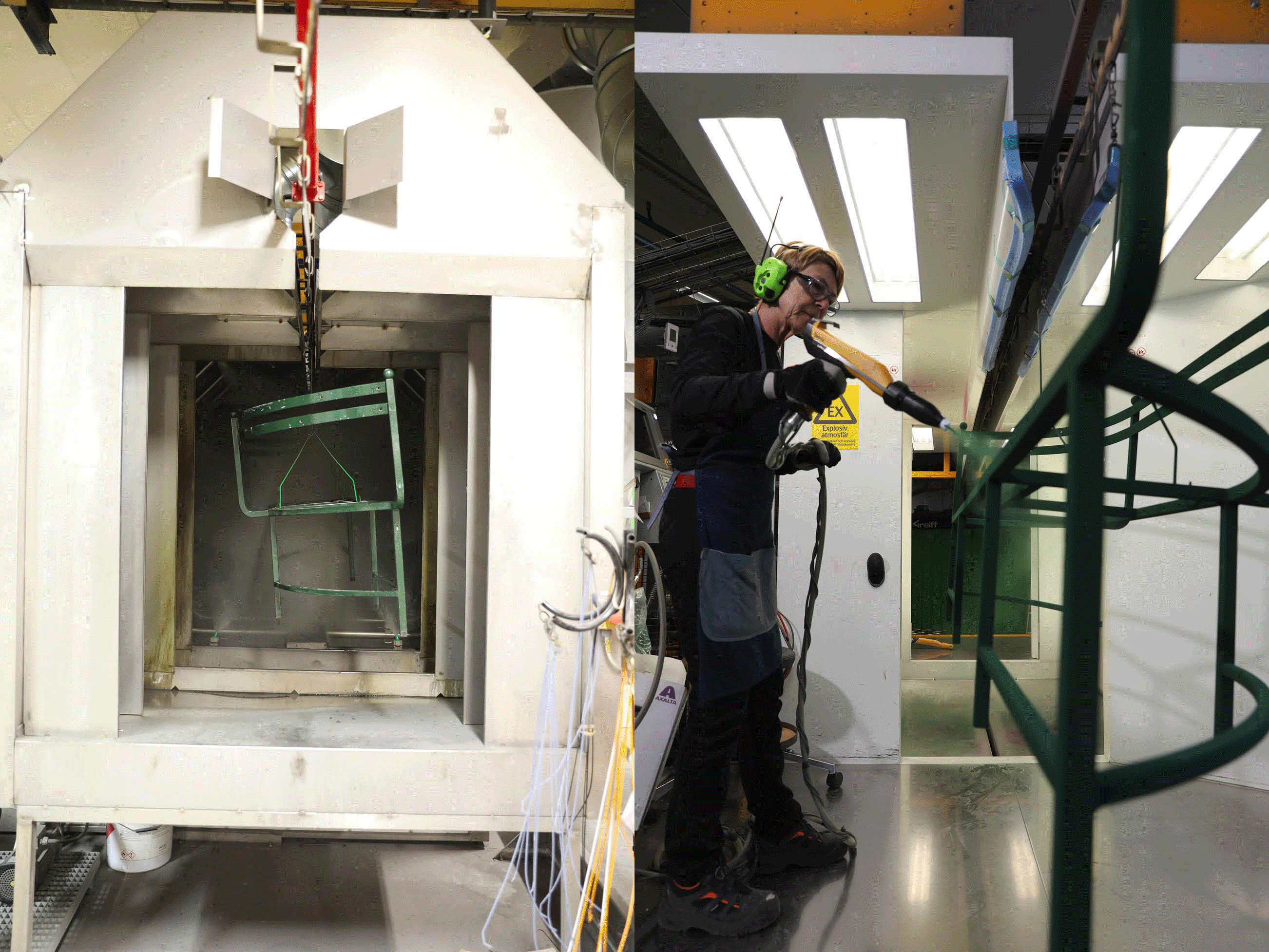 Our 75 years as furniture manufacturers have taught us that the combination of high quality and expressive design not only results in premium furniture but also contributes to reduced resource consumption. Thoughtfully designed, durable furniture simply withstands extended use.
Furthermore, they can be repaired, refurbished, reupholstered, and worn-out parts can be replaced. The goal of Re:use is to minimize resource consumption by further extending the lifespan of the furniture. Spare parts are also available for products that are no longer in production.
We extend our thanks to Konstfack for trusting us in this Re:use project!

Don´t hesitate to contact us if you are interested in renovating one or several Lammhults´ products.
Read more about our sustainability work