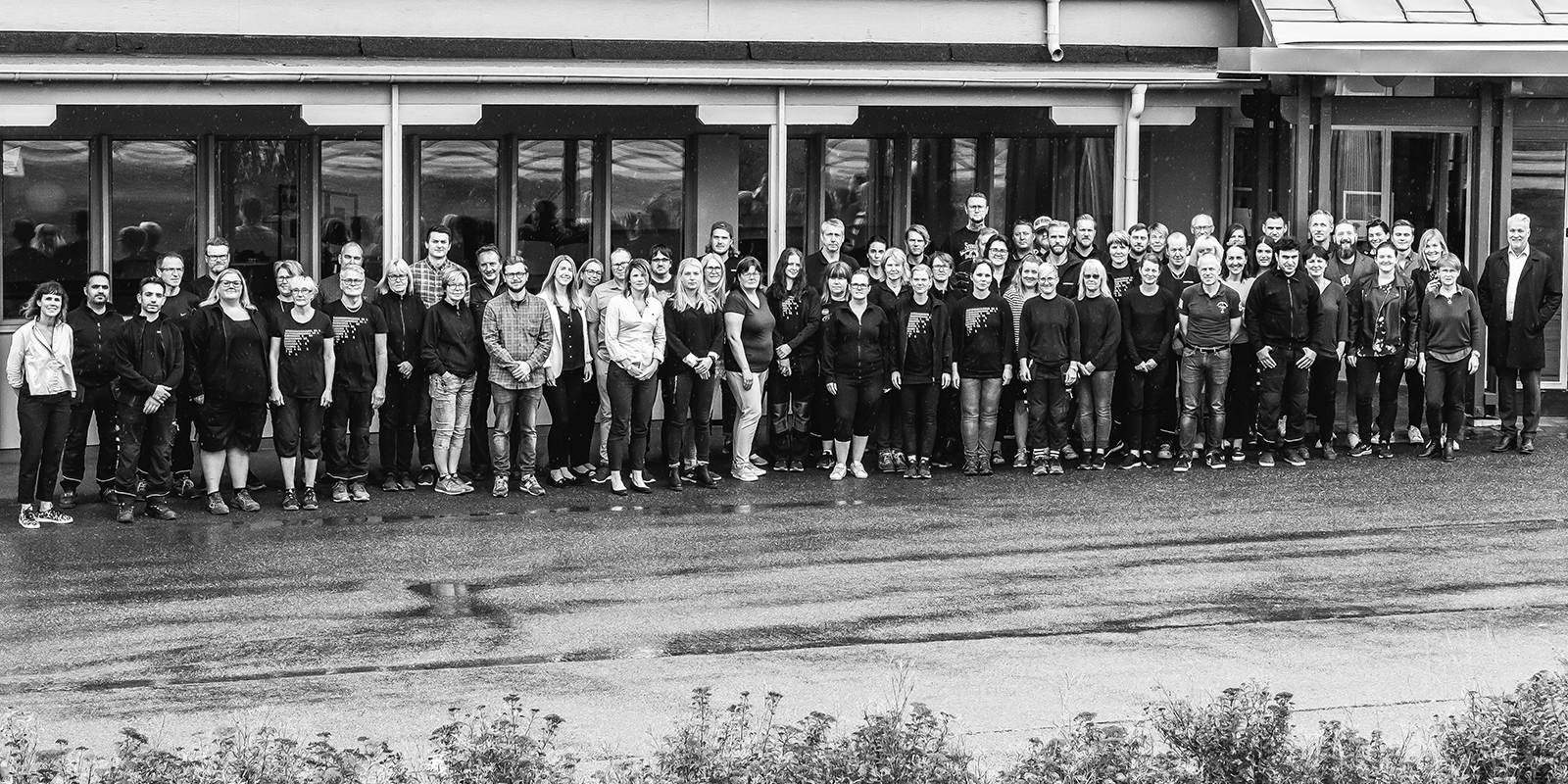 This is what we are all about
Since our beginnings in 1945 in the small town of Lammhult in southern Sweden, Lammhults has adhered to the principles of the Modern Movement instilled in the company by our founder Edvin Ståhl. Today you can follow the tracks back in time through our rich heritage of design classics. Timeless pieces of furniture that also point to the future. Unique designs characterized by innovation and aesthetic awareness that never go out of style.
The modernist principles we follow
From our point of view, clarity of design, truth to materials and industrial production are the essence of the Modern Movement – principles we have shared and promoted throughout our history.
The essential design we create
For 70 years Lammhults has delivered its signature Scandinavian style to public spaces, homes and offices, creating a world of elegant modern interiors. Lammhults products are forward-looking and innovative. With each new product the rich tradition of Lammhults gives new life to the principles of the Modern Movement.
We will always be modern, our design always essential.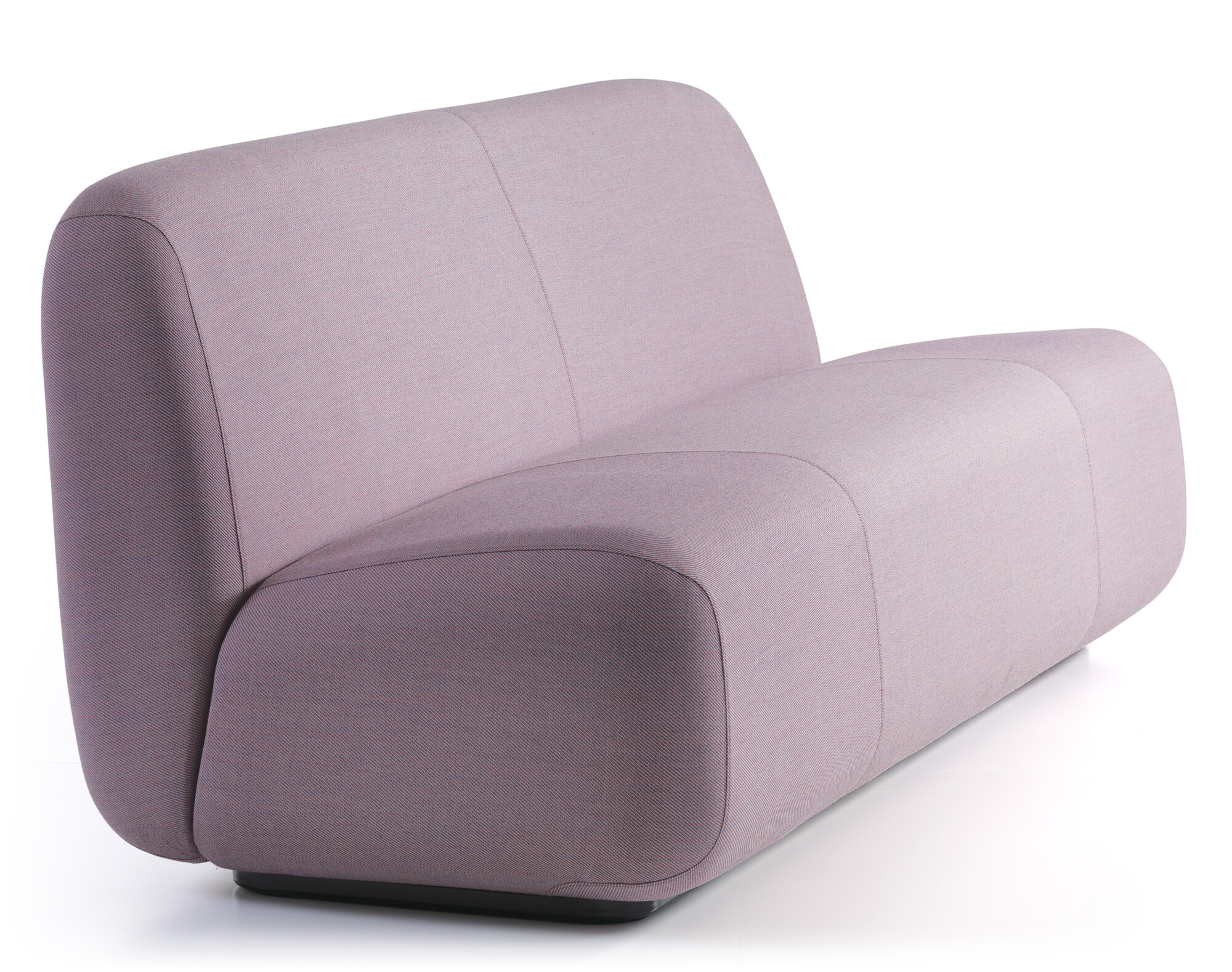 Attractive identity
A lively, growing company attracts customers of a like kind. We have been the home for the leading Scandinavian designers throughout our history, with products from the very brightest stars of the Swedish and Danish design world. The striking identity of the company has always been much more than just its products, with trendsetting programs of graphic design and exhibition display. Our designs are bright and lively, in person and on the page.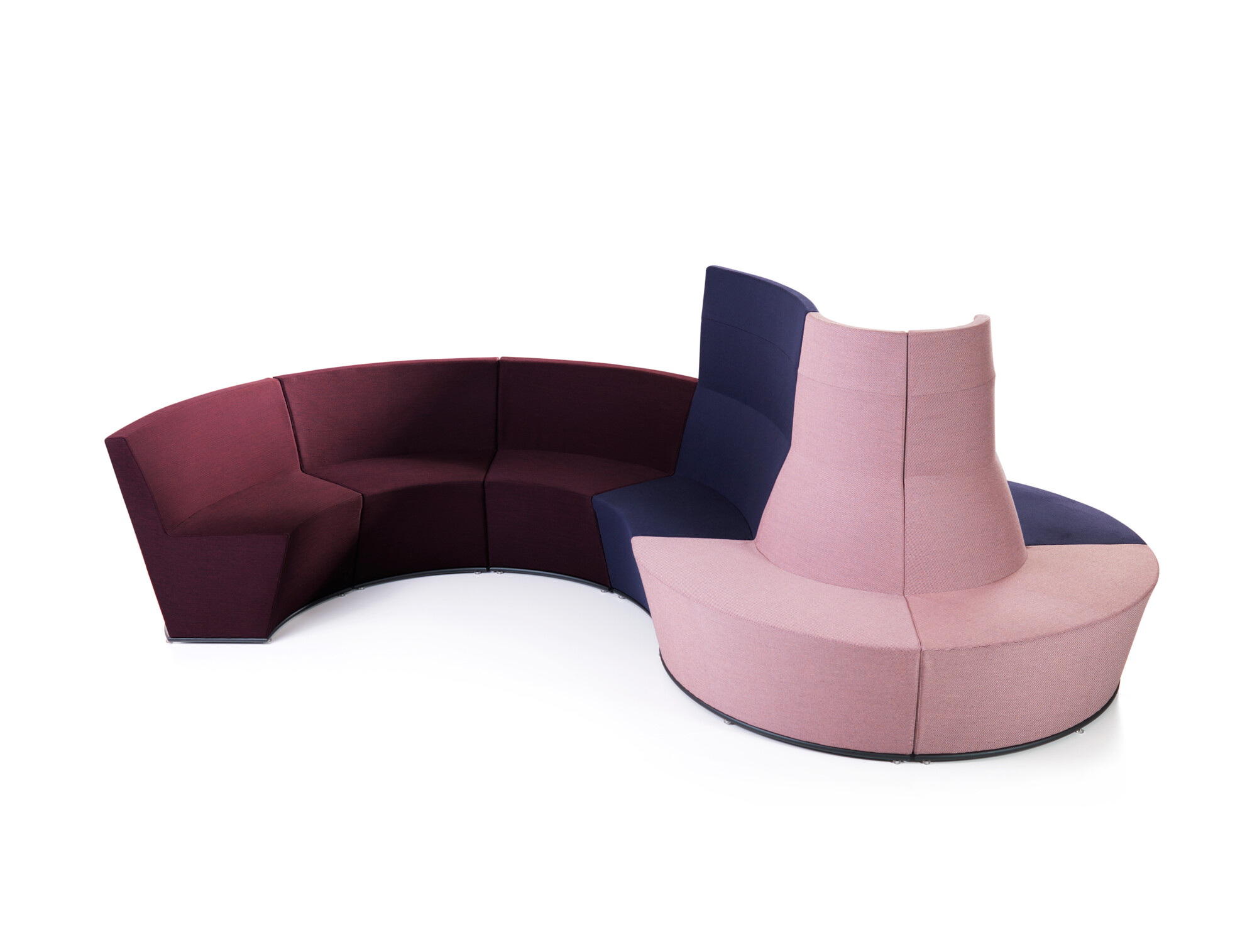 Long-term commitment
Durable products, not trendy designs, have been the guarantee that has brought customers back to Lammhults over and over. Lammhults is a family-based operation: families of products, by our core designer family, produced by generations of Lammhults workers, supplied toour favorite family of customers. Our commitment to these families is unwavering and ongoing.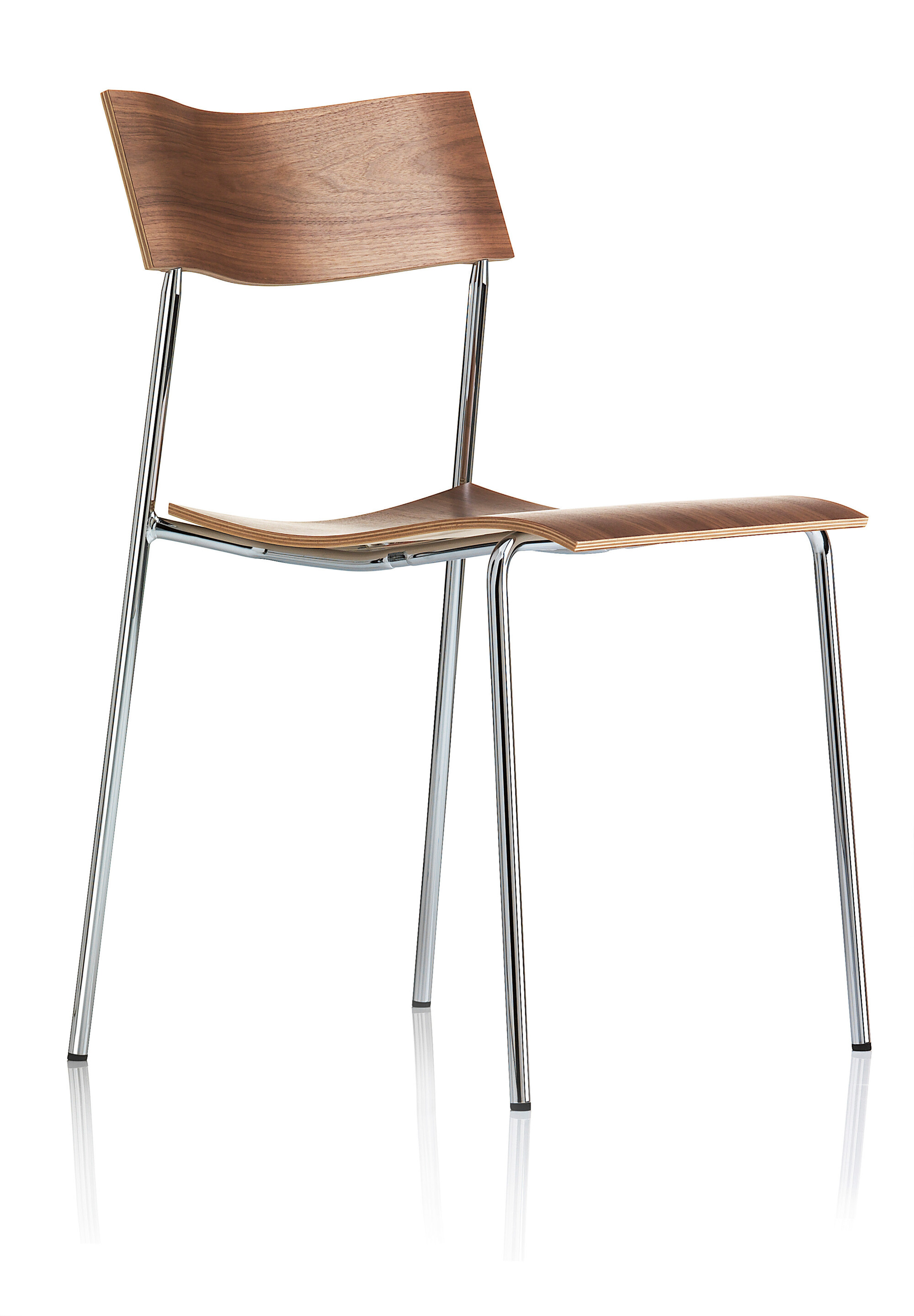 Relevant innovation
Innovation in all its forms is the key component of a company's growth. Innovations in materials, production technique and style bring new life to the company and to its customers, where the relevance of innovation leads directly to increases in productivity and market viability. From our humble beginnings as a supplier of parts to Swedish industry, Lammhults has built its reputation on quality fabrication and exceptional design. For almost seven decades we have delivered our innovative freshness of Swedish Craft to a discriminating global clientele.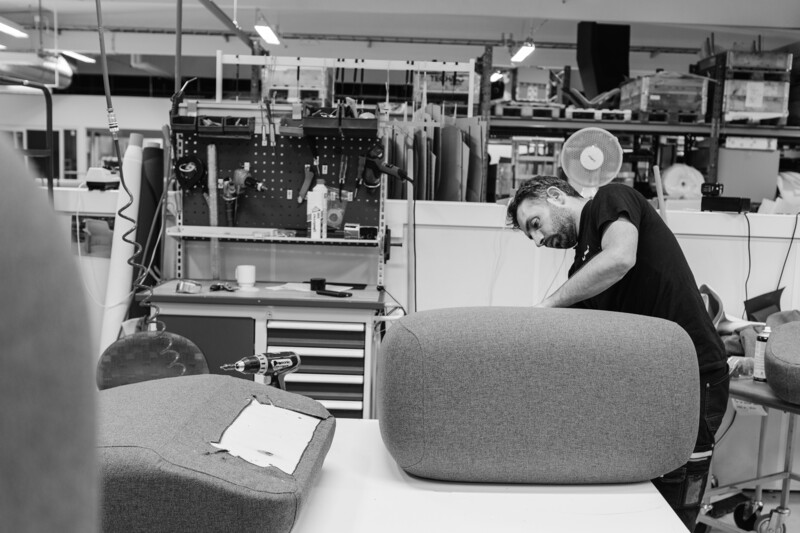 Our production facility in Lammhult, southern Sweden, is a modern 10,000 square meter factory that also houses our headquarters with staff and operations center along with a large showroom.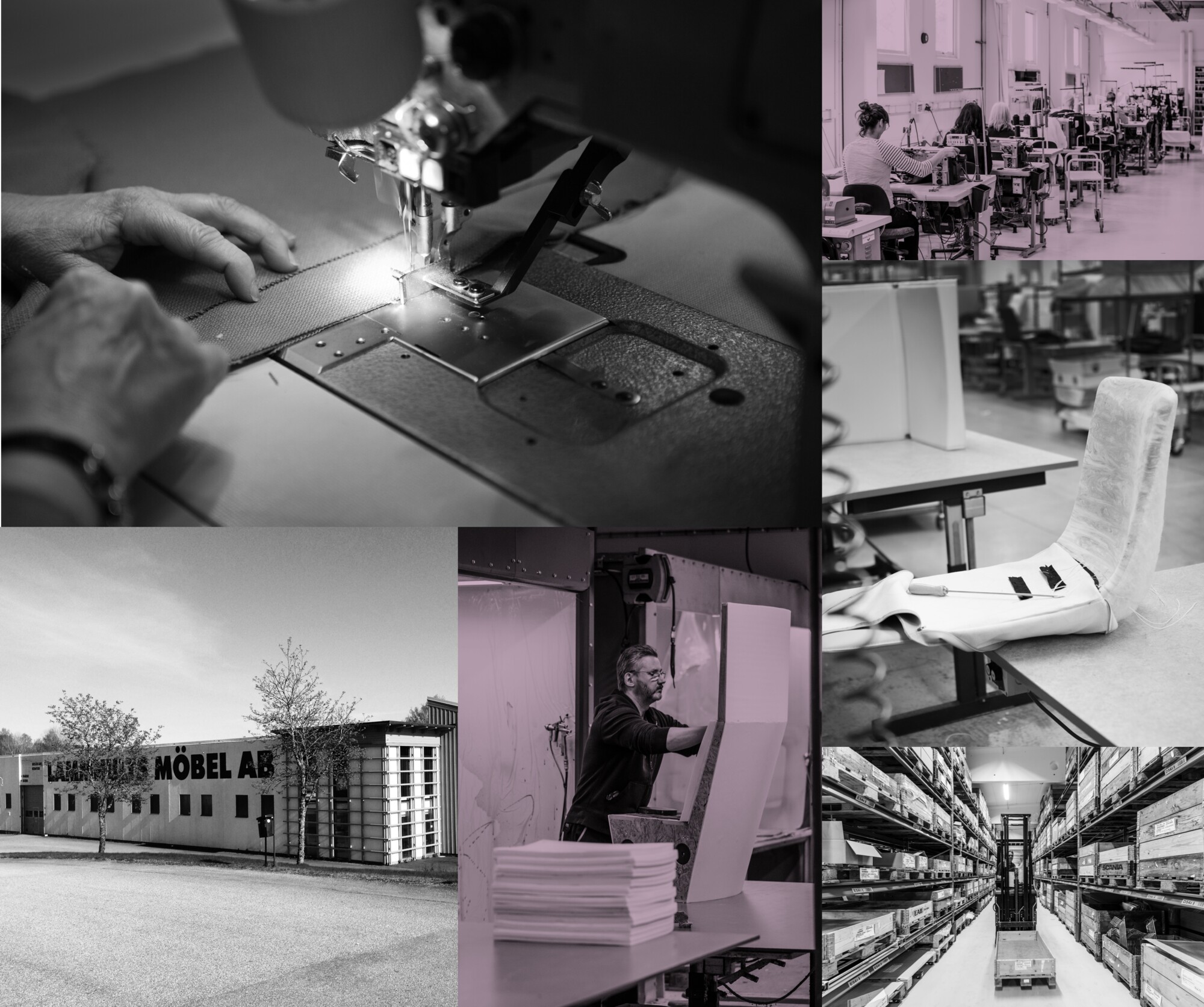 A unexpectedly large part of our production process is made manually, securing the high quality of our designs. Furniture making is an inherited skill in these parts and we proudly point to the successive generations among our workers.