As we look forward to a new year filled with exciting interior projects, we want to create space for new designs. We are delighted to offer you an exclusive advantage – a 65% price reduction on Grade Plus and Trioo chair series. The campaign applies to all variations but is available in limited stock. The offer is on a first-come, first-served basis. To learn more and put an offer, welcome to contact your sales representative.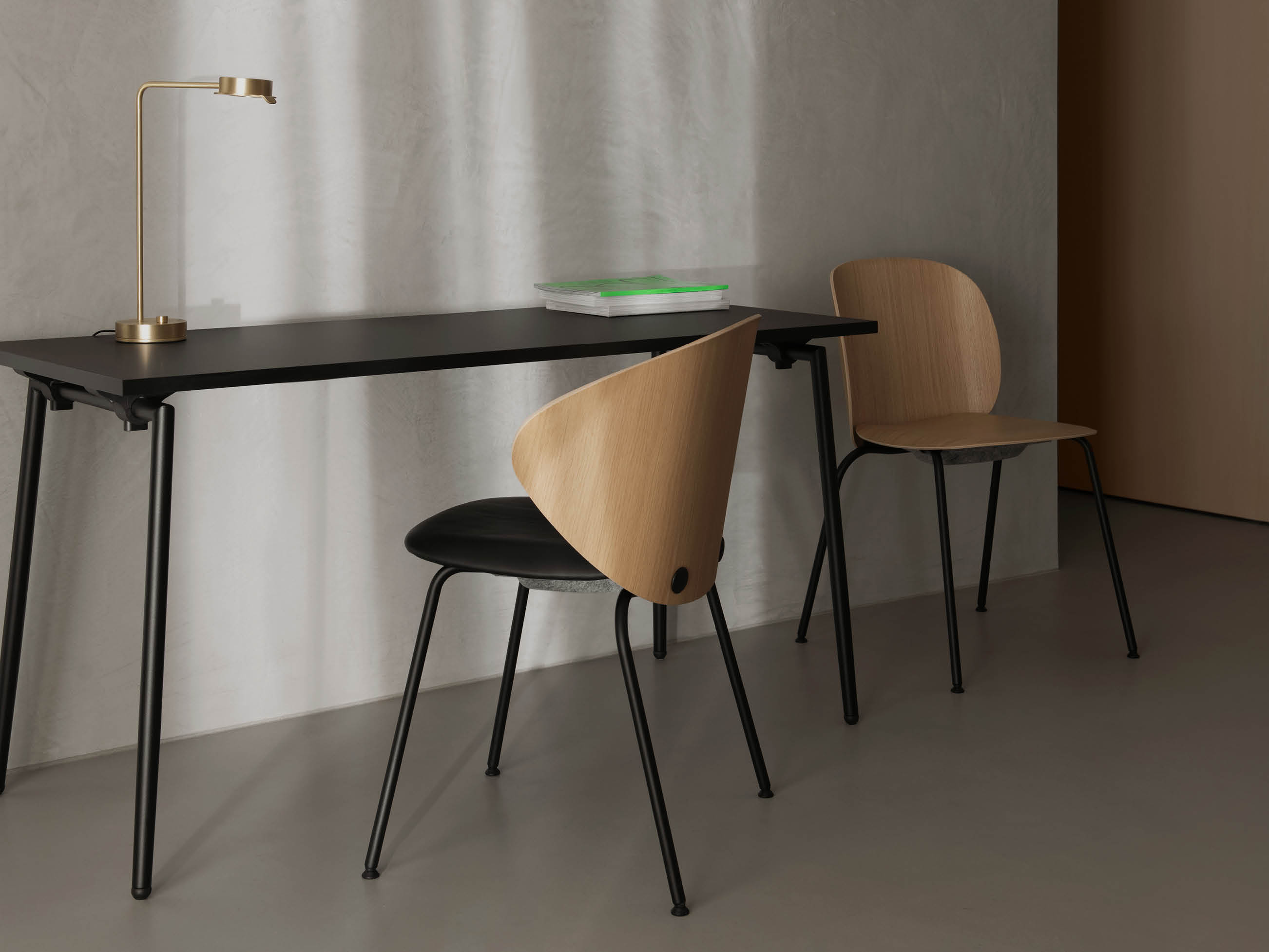 Trioo is renowned for its exceptional body support, whether for the back, arms, or elbows, whether at rest or in motion. Its rounded, edgeless design ensures that users can sit comfortably and composed in the chair. The idea behind Trioo was to create "one" chair with three different characters, with one one frame, one seat and three different backs give the chair three different functions and expressions.
Design: Johannes Foersom & Peter Hiort-Lorenzen.⁠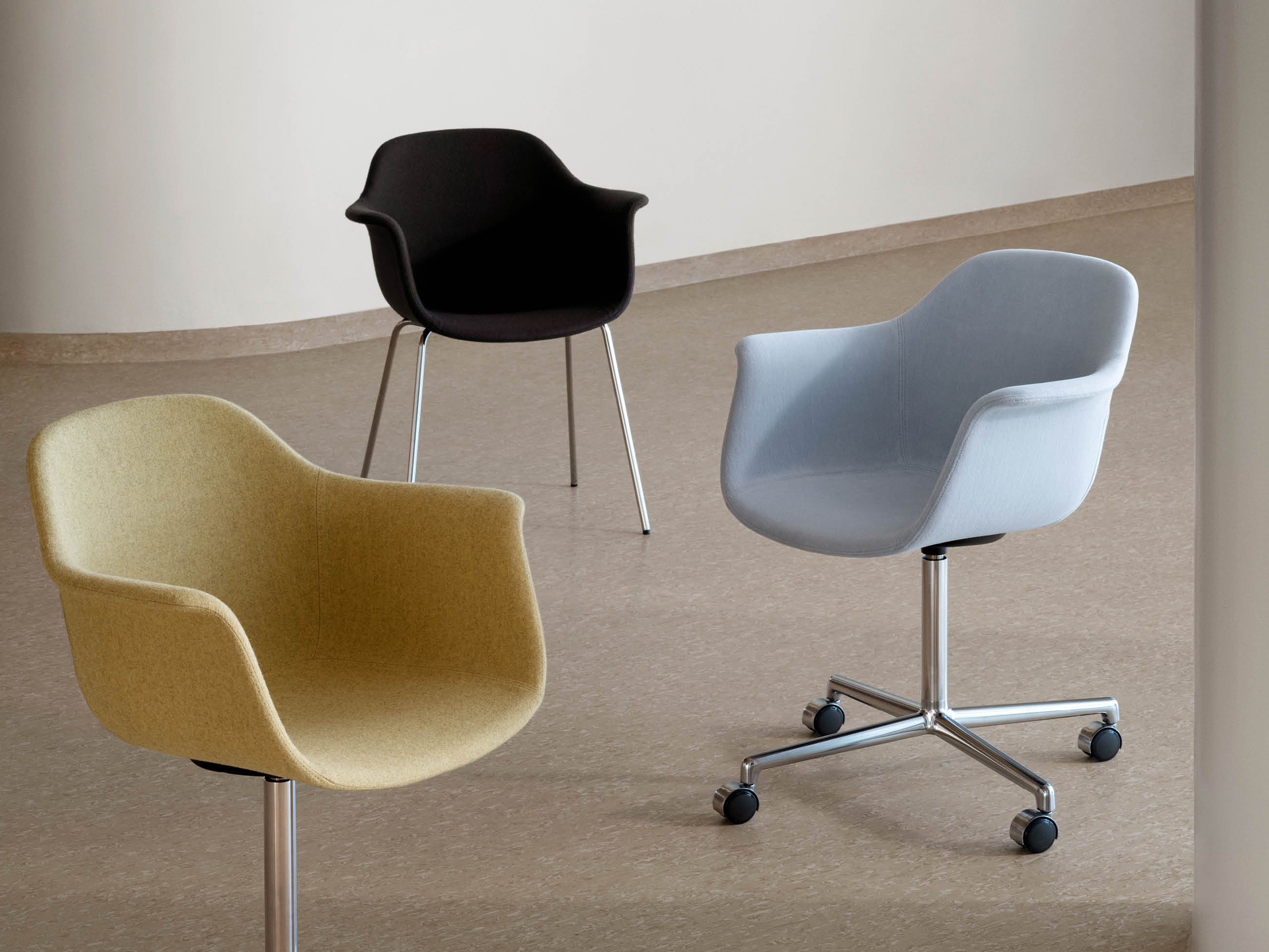 Grade Plus is an extension of the Grade series, both in scale and form. Its graduated shell is not only distinctive but has also inspired the series' name. With integrated armrests, the designers have created a timeless and generously comfortable model suitable for a variety of sitting positions.
Design: Johannes Foersom & Peter Hiort-Lorenzen.⁠