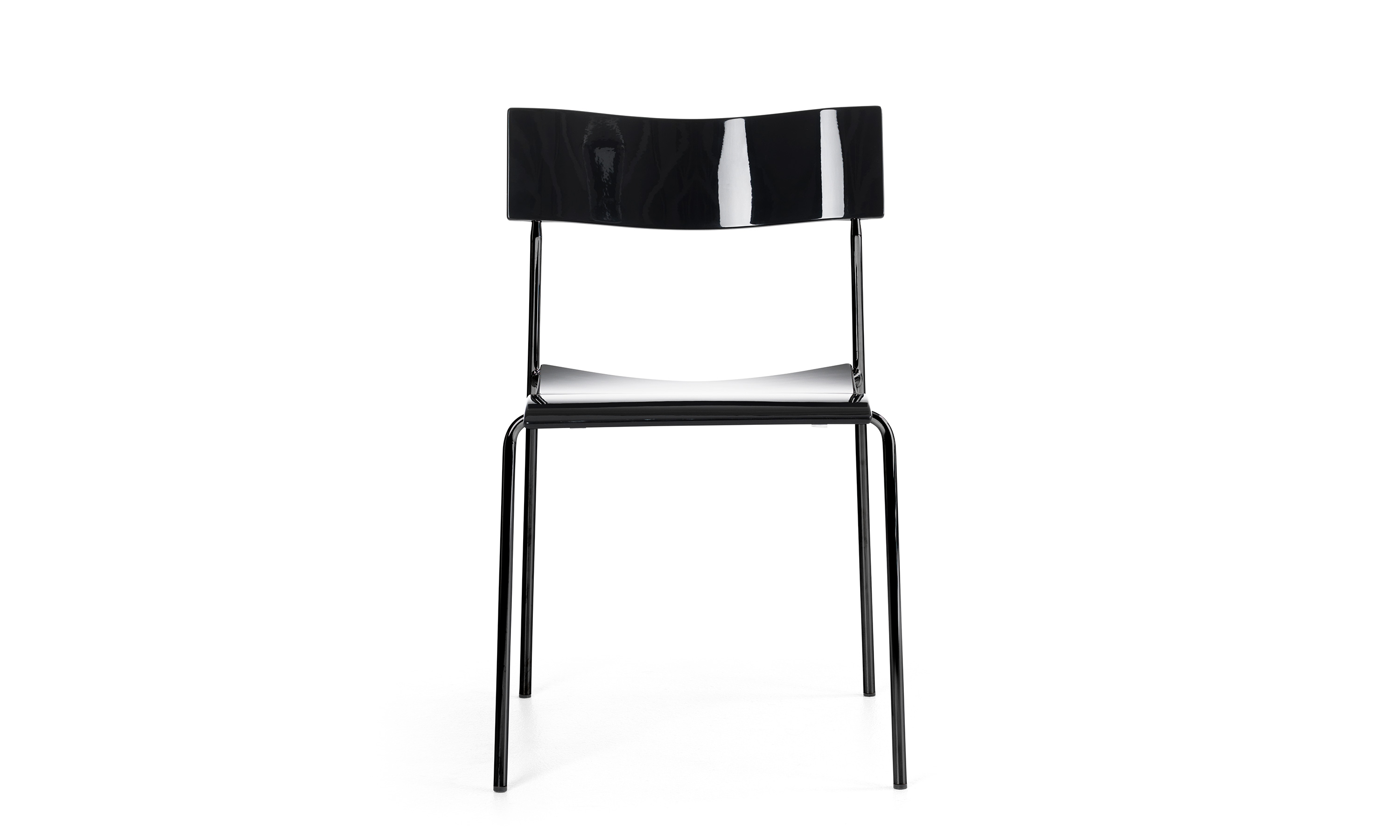 An icon celebrating its 25th anniversary.
Campus. Design by Johannes Foersom & Peter Hiort-Lorenzen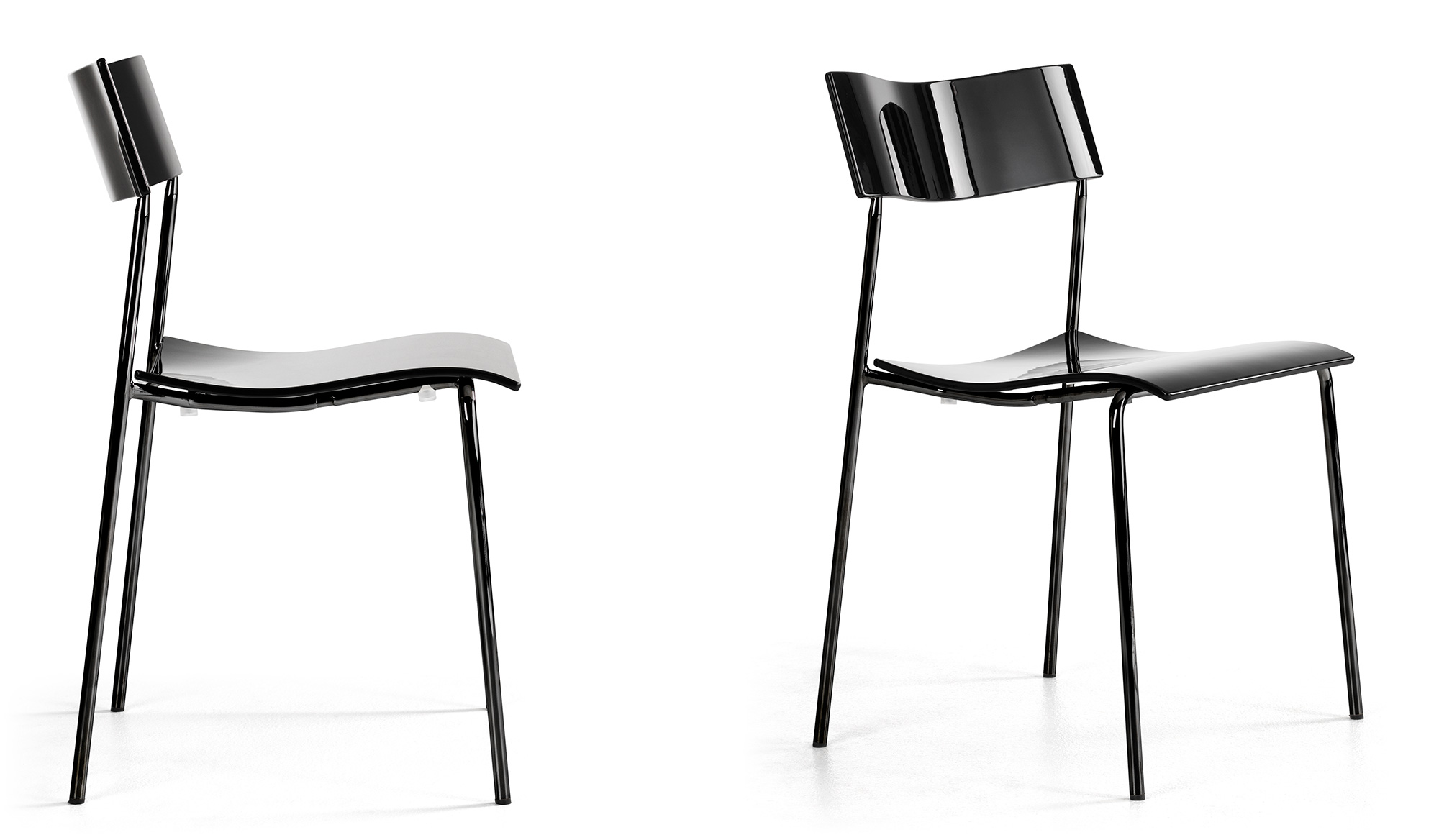 To highlight this icon ́s 25 years on the market Lammhults asked the designers to make an anniversary limited edition of the chair. This resulted in 50 numbered chairs, 25 pieces per designer, where the seat and back have been carefully grinded to create rounder edges and lacquered in black high-gloss coating. Also the thin steel tube frame is powder coated in black high-gloss colour, creating a monochrome silhouette.
"For 25 years, Campus has served everyday use and been a symbol of the low-key aesthetic that characterizes Scandinavian democratic design. On this occasion we have provided Campus with an evening wear, showing the subtle strength and authority it has as an icon. A graphic sketch – all in black – resembling a silhouette or a musical instrument playing a fanfare. A small gift from Lammhults and us."
Designers Johannes Foersom & Peter Hiort-Lorenzen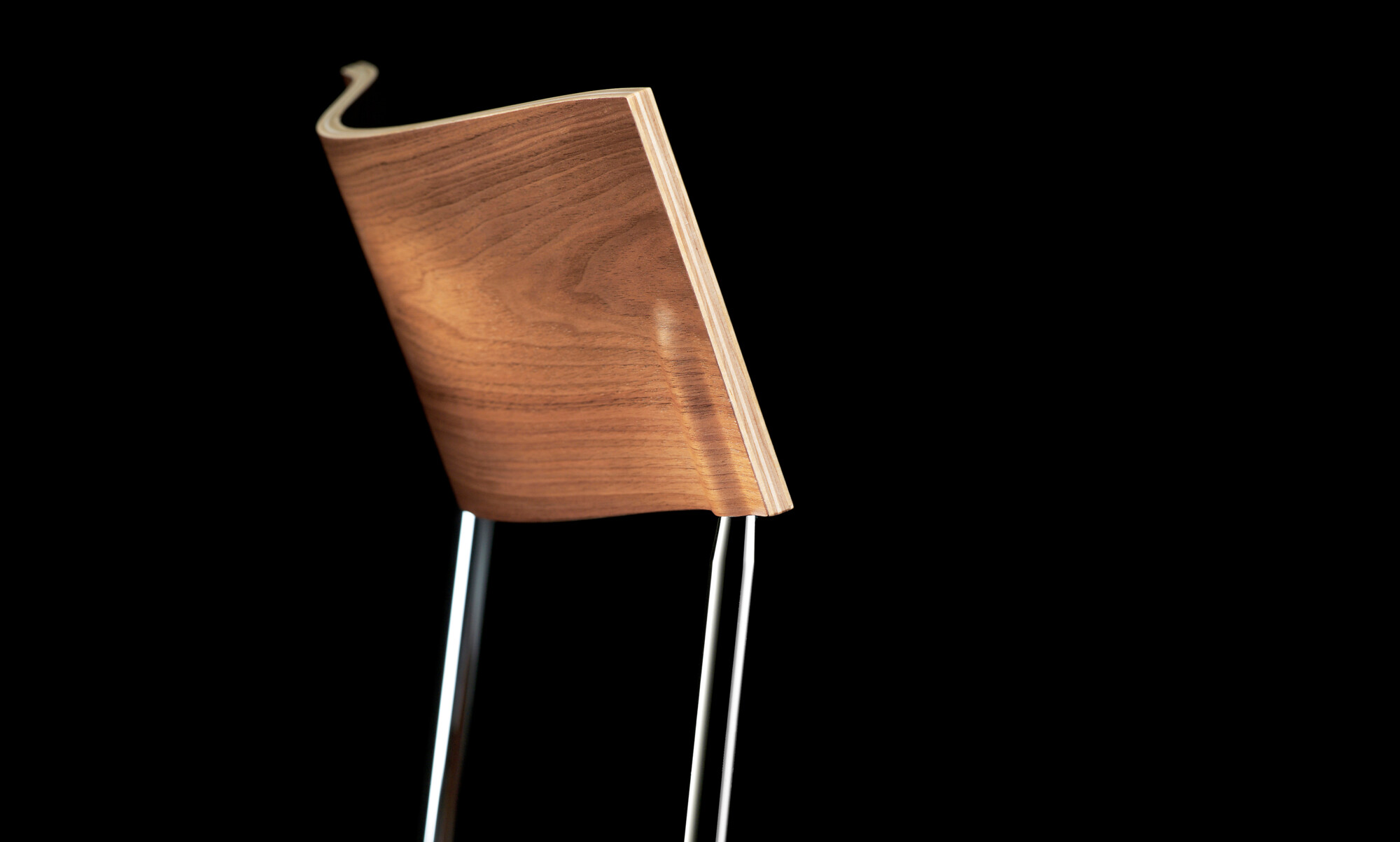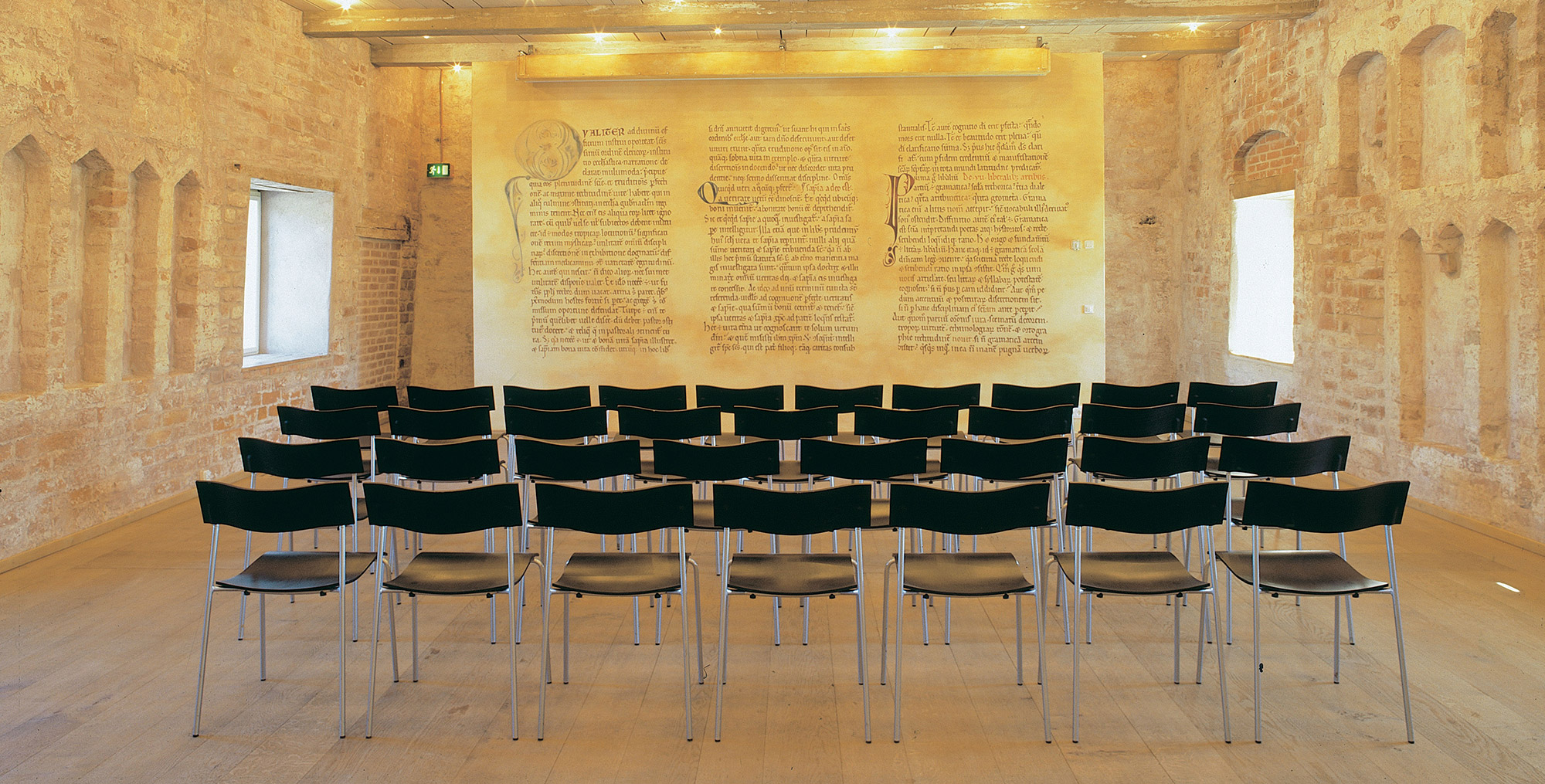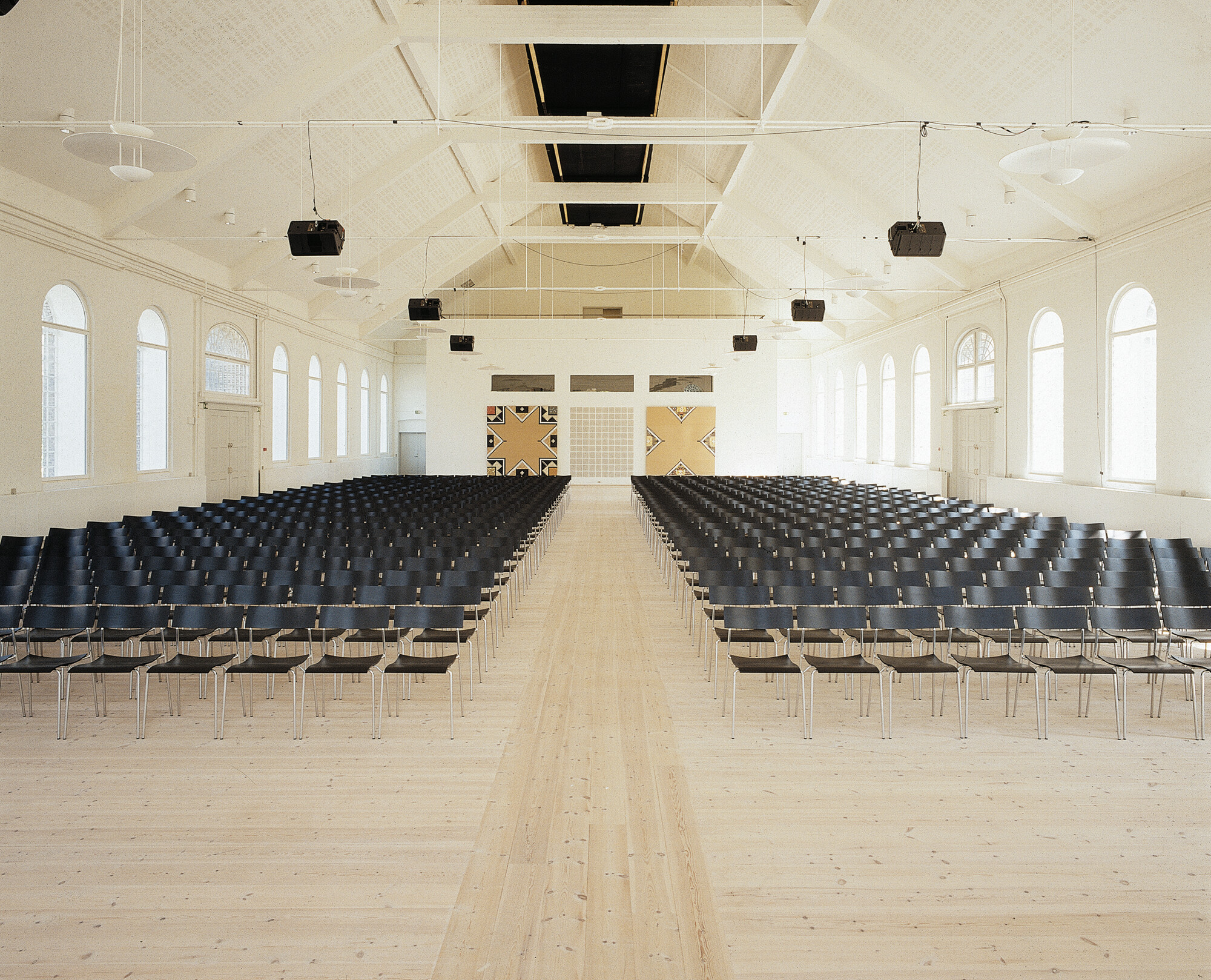 Swedish design company Lammhults´ successful chair series Campus is celebrating its 25th anniversary. Designed by Danish designer duo Johannes Foersom & Peter Hiort-Lorenzen in 1992, Campus is still the number one bestseller through-out company history and has paved the way for Lammhults internationally with its over 1 million sold units.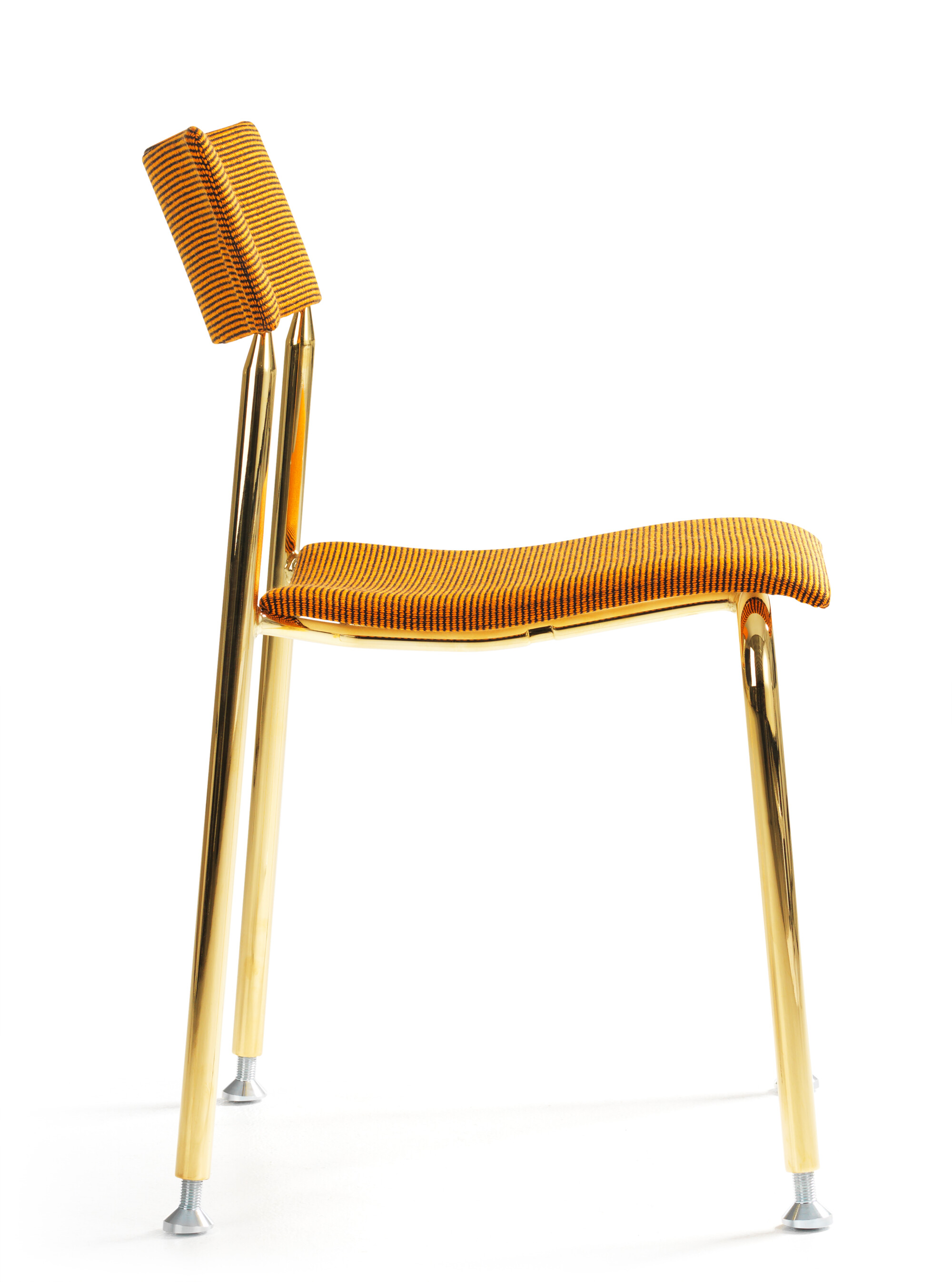 | | |
| --- | --- |
| In association with Campus chair´s 25th anniversary Swedish fashion label HOPE Stockholm was asked to make their version of Campus. The result – a sturdier feel using a larger frame dimension and letting the industrial meet the natural in the form of a soft removable sheep plaid. The orange striped upholstery hints about the 70´s, when not only furniture but also our minds were softer. HOPE wanted to bring the mainly in public used Campus into the private home. The gold plated frame serves to further play with opposites and contrasts. Photographer Mikael Olsson has captured HOPEs concept 'Elevated Realism' which, in an elevated and appealing manner, aims to reflect authenticity and human presence in the photos. | |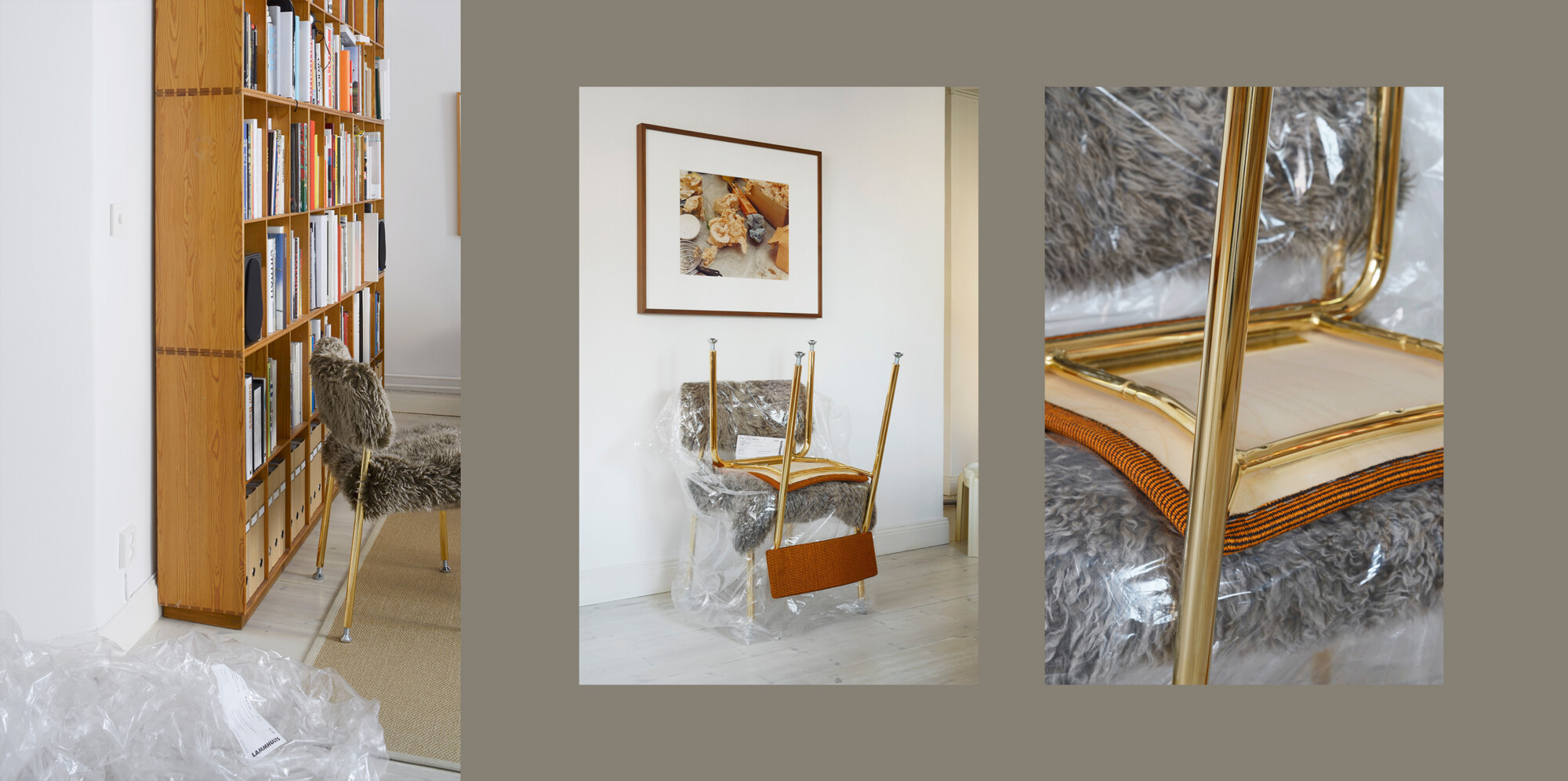 Original design by Johannes Foersom & Peter Hiort-Lorenzen, 1992
Photo: Pelle Wahlgren, Mikael Olsson