Just in time for the 10 edition of 3daysofdesign Lammhults is opening the doors to a completely new showroom, curated by Note Design Studio, in the heart of Copenhagen.

In the newly renovated space, Lammhults together with sister companies: Swedish Ragnars, Abstracta, and Norwegian Fora Form, all part of Lammhults Design Group, will bring together design classics and contemporary elements to show visitors how to optimize the spaces where people meet to work and create together. A space for people to thrive and be both creative and productive.

At the new showroom visitors can experience everything from elegant and flexible furniture to sound absorbing solutions securing the perfect soundscape for a working environment. Note Design Studio´s take on the historic Kuglegården building combined with modern design brings the space into a new era.

Join us in celebrating the opening of the new showroom and discover our products during Denmarks most important design event!
Welcome!
>> Read more about 3 Days of Design here!
Program during 3daysofdesign
Wednesday June 7th
10.00-11.00 Grand opening.
11.00 - 13.00 Bubbles & Bites
14.00 - 18.00 Cocktails
Thursday June 8th
11.00 - 13.00 Bubbles & Bites
14.00 - 18.00 Cocktails
Friday June 9th
11.00-13.00 Bubbles & Bites
General Opening hours during 3daysofdesign:
10.00 - 20.00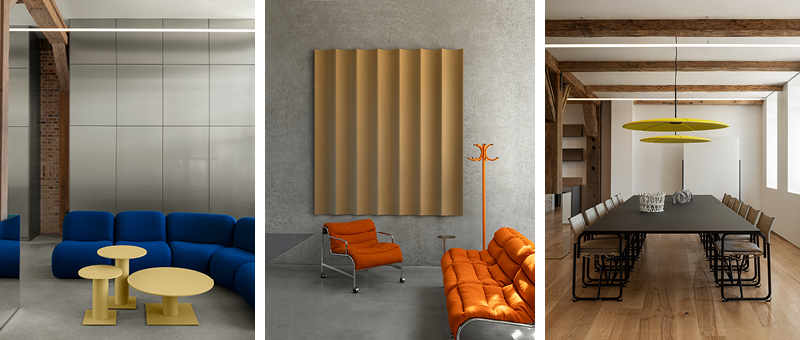 Directions and location
From Gammelholm and Nyhavn, it is approximately a 10-minute walk over the Inderhavsbroen to Kuglegården.
From Christiania, you can follow Prinsessegate for an approx 8-minute walk. There is also a ferry from Nyhavn to the Opera (Københavns Havn). From here, it is approx. 6 minute's walk to Kuglegården.
Alternatively, hopping on a city bike can make time more efficient!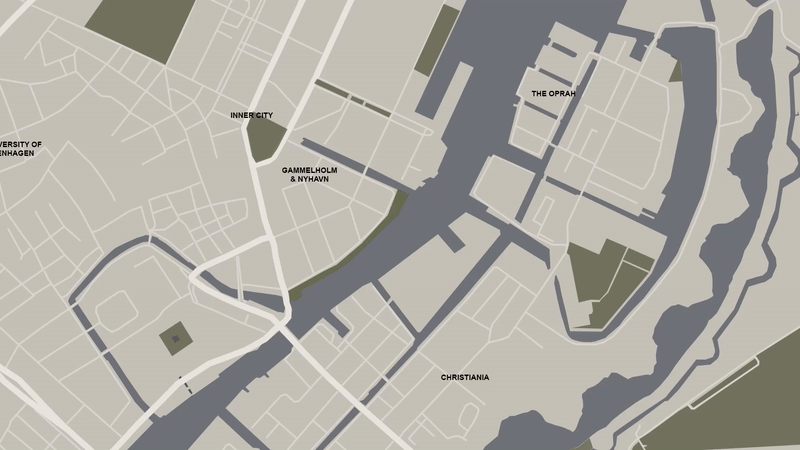 Address: Kuglegården, Danneskiold-Samsøes Allé 15 (markplan) 1434 Copenhagen