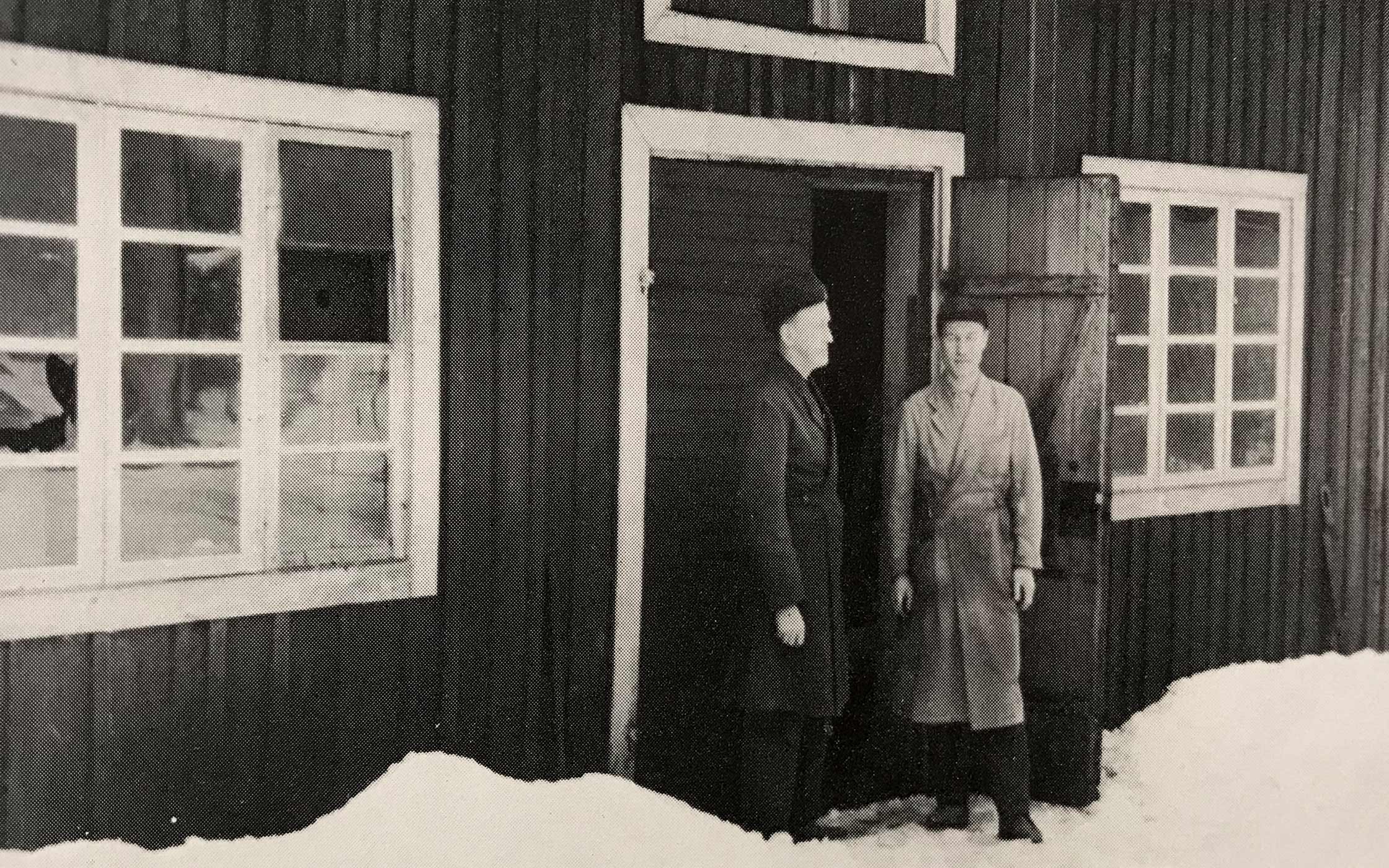 Ten years later, in 1955, Edvin designed and started producing Lammhults first piece of furniture, a stool called 282 followed by the successful chair Pyramid the same year.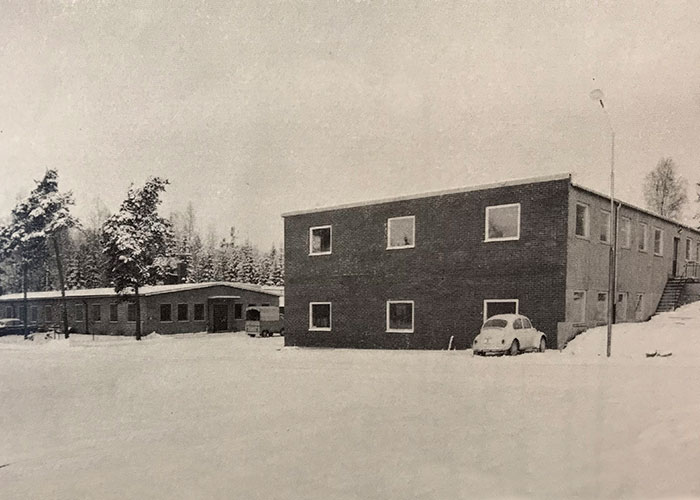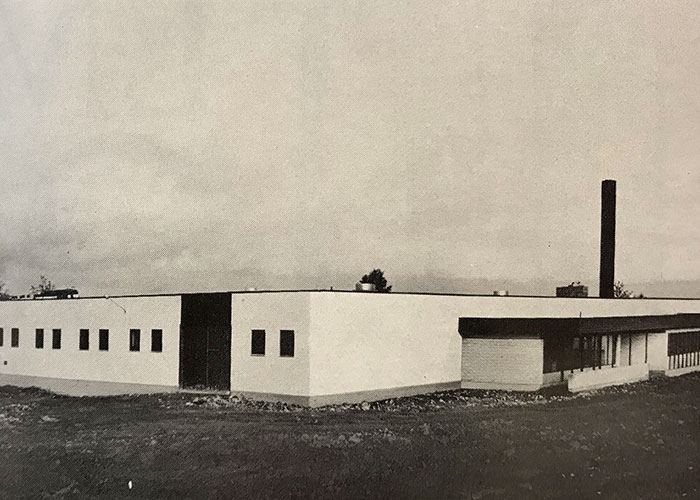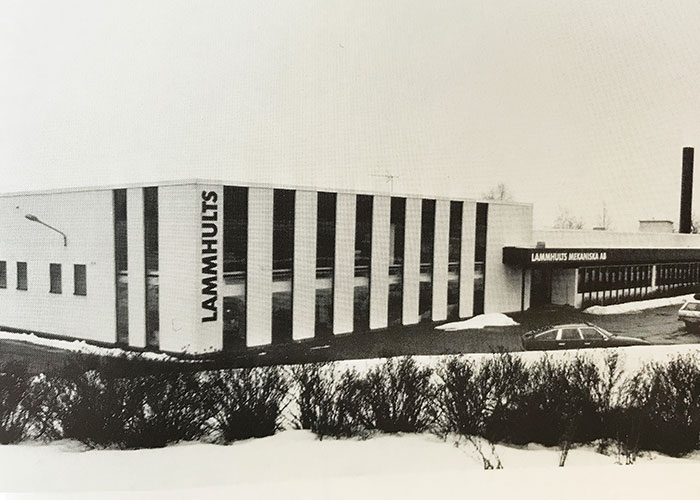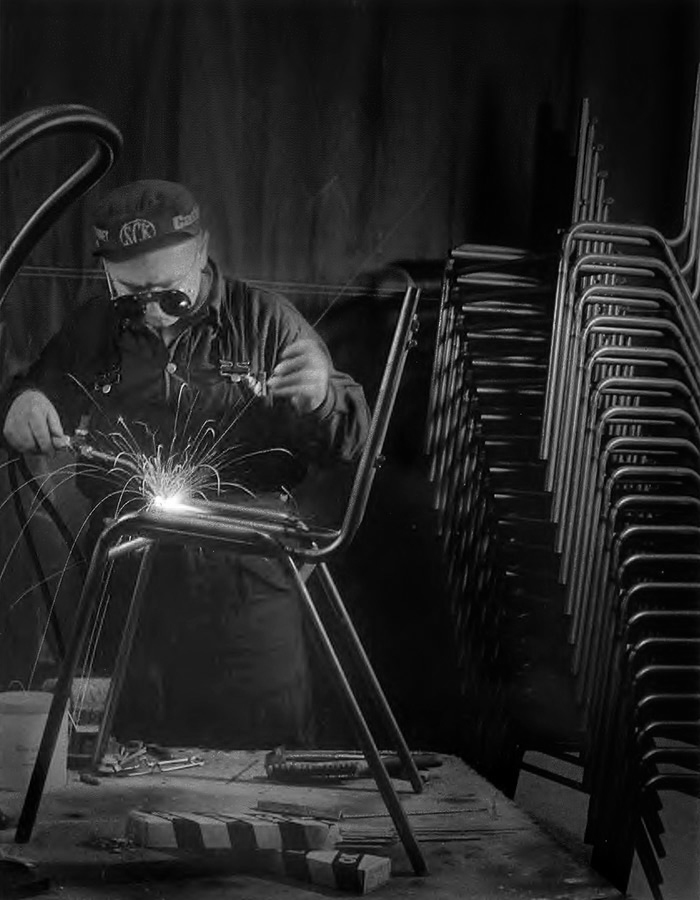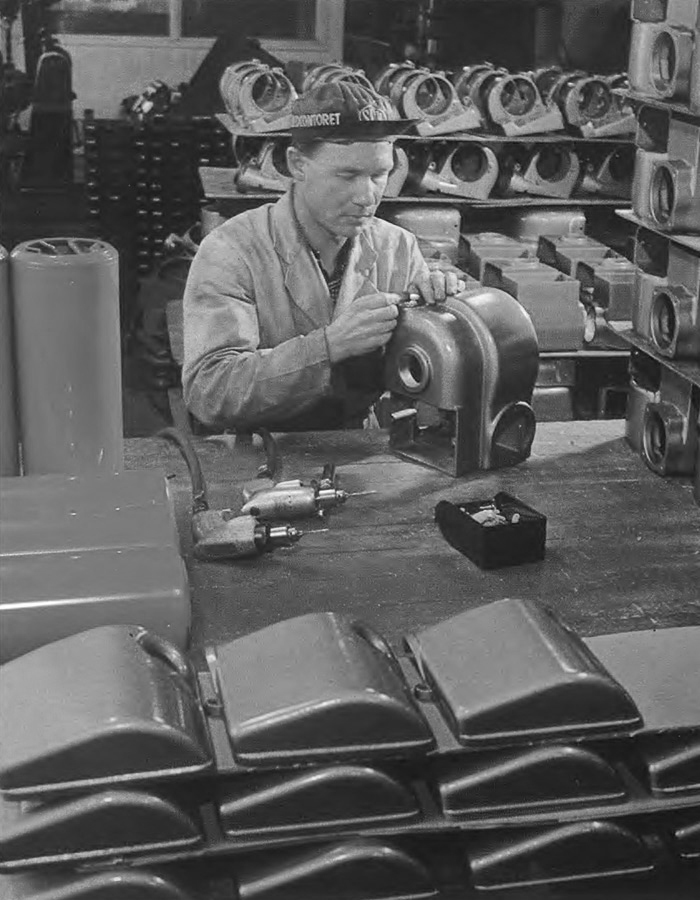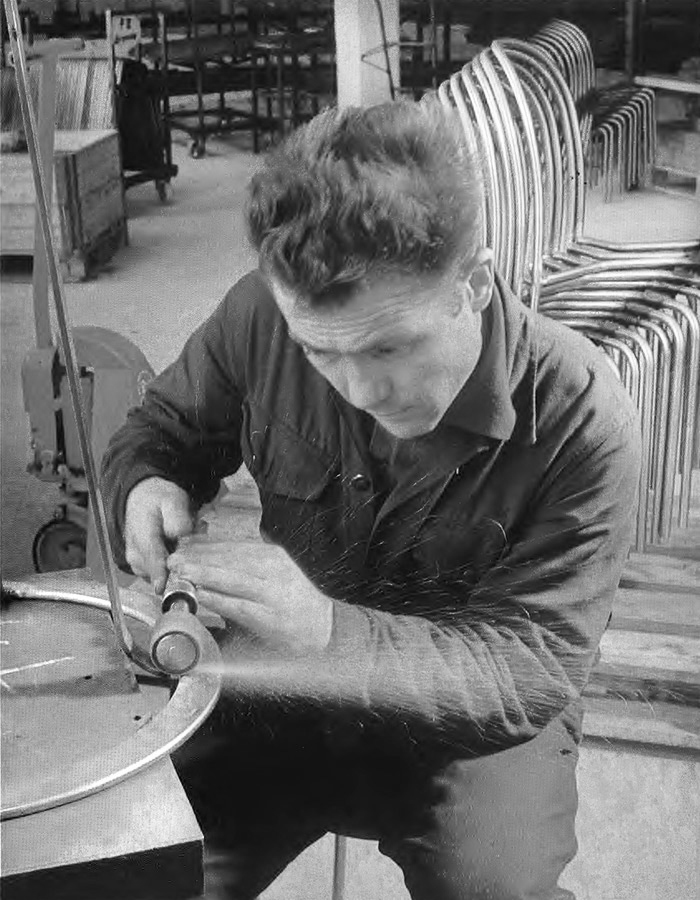 This was the start of Lammhults of today and since then numerous furniture designs have passed the hands of our production personnel. Several renowned designers have been working for Lammhults through-out the years. Almost exclusively, these collaborations have lasted for decades.
Successful collaborations
By the early 1960s Lammhults was looking to expand its design identity and invited the well-known design partners Lindau & Lindekrantz to work with them. This formed the beginning of a long and fruitful collaboration in which over the course of the next 20 years, Lindau & Lindekrantz created scores of designs for Lammhults, establishing the company as a reference point for leading Scandinavian design.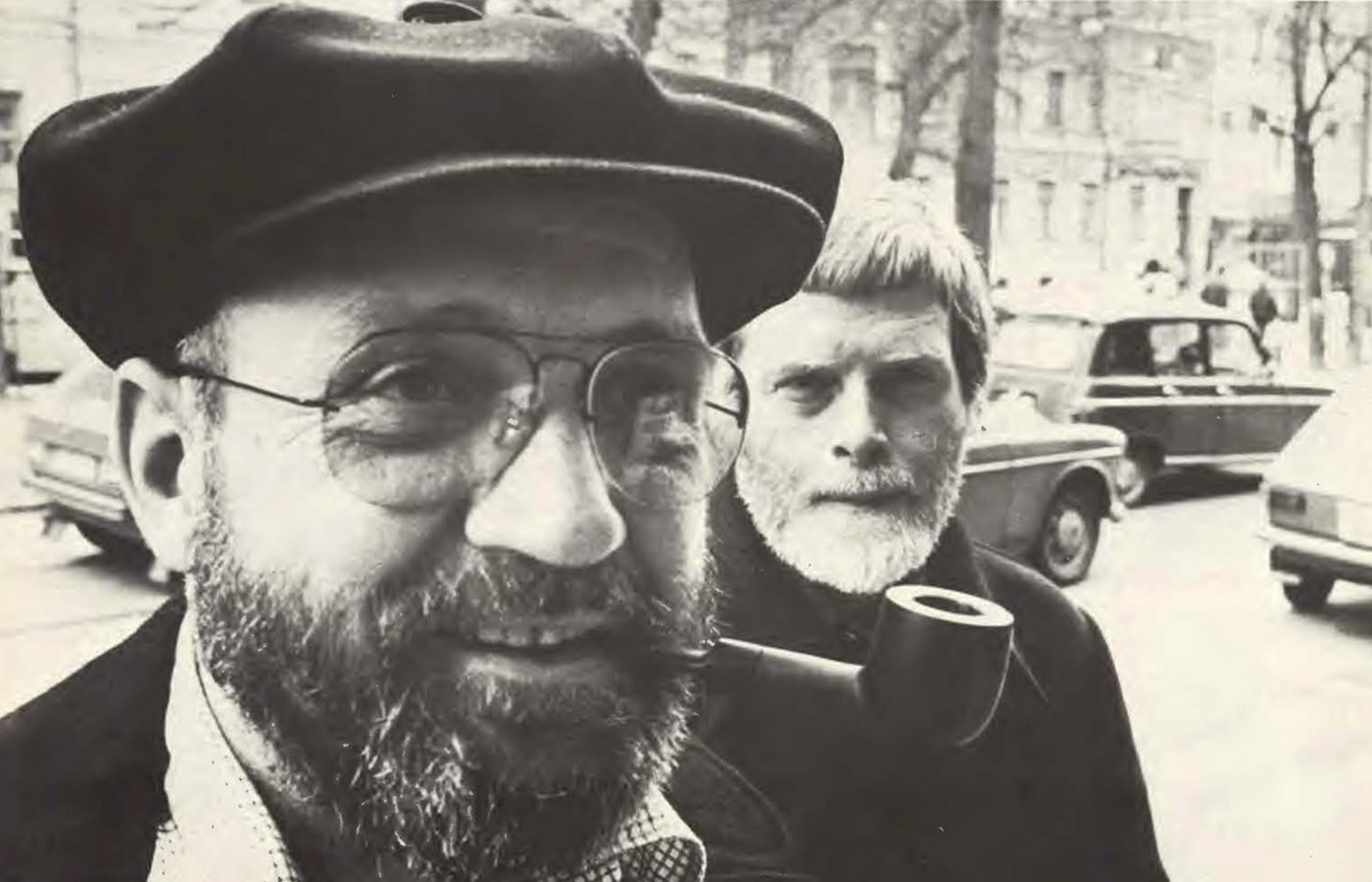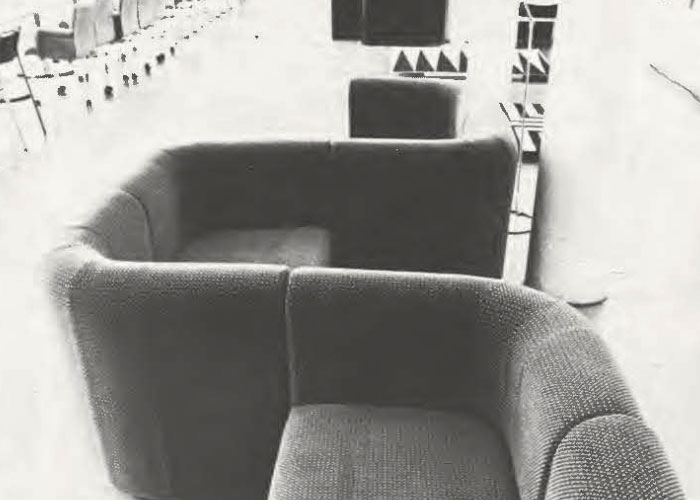 More collaborations followed with names like Johannes Foersom & Peter Hiort-Lorenzen, Gunilla Allard and Anya Sebton. In recent years, Lammhults have teamed up with designers Läufer&Keichel, Troels Grum-Schwensen and recently graduated design students such as Tuva Rivedal Tjugen and Julia Prytz. Learn more about our designers here.
Handmade furniture
We have been located at this current site since 1968 and have grown larger during the years. Today in our 9850 sqm large production facility, which was renovated during 2015-2017, we can amongst other processes boast with a mechanical workshop, a cutting, sewing & upholstery department and powder coating as well as wet paint coating plants. Staying committed to having a local production makes us flexible and able to ensure a high quality and long-lasting products. Sustainability lies close to our heart, read more about how we work with CSR to ensure as low impact on the environment as possible.